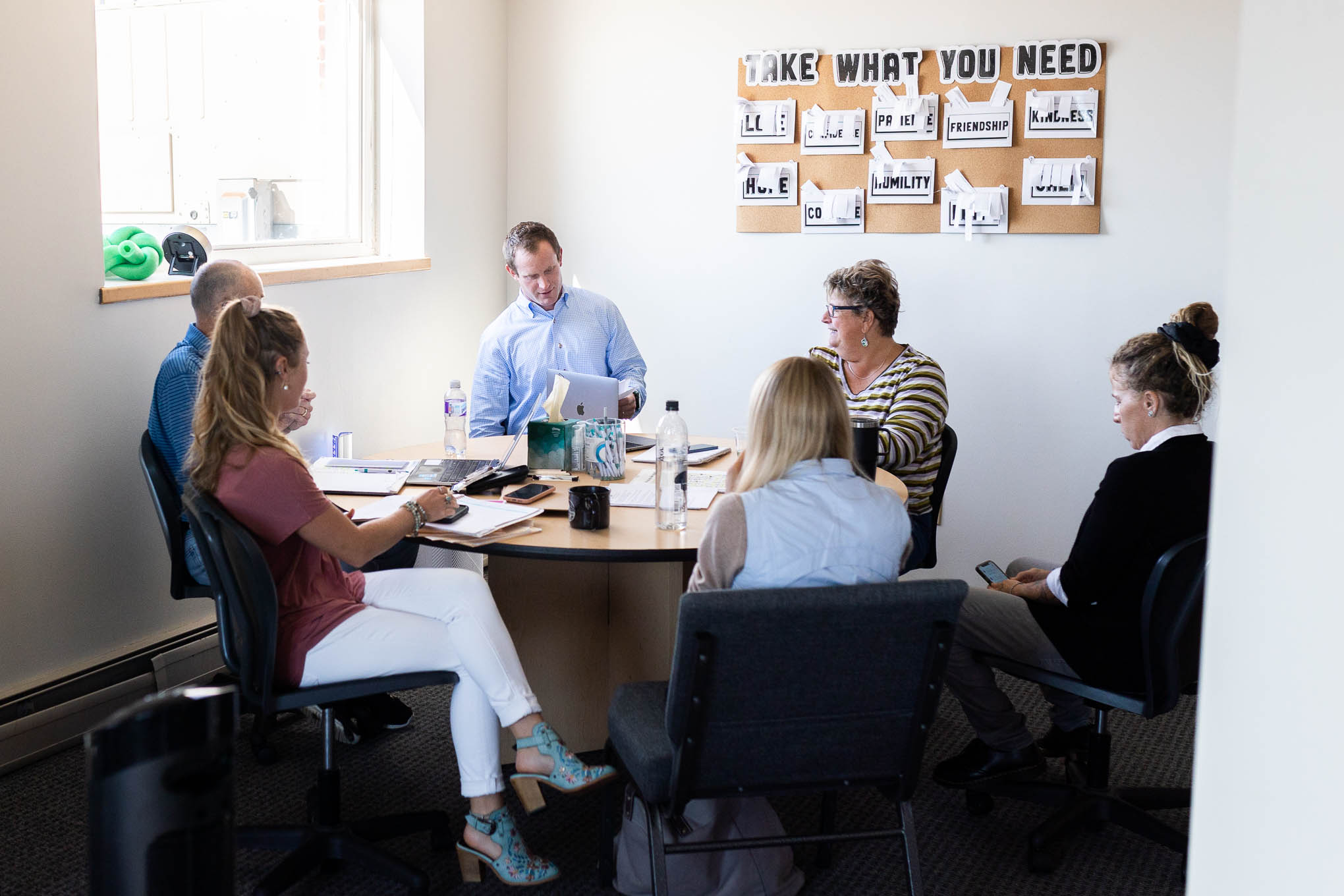 Client-Centered and individualized Treatment
River Rock Treatment's philosophy is client-centered and individualized to help treat substance use and mental health by uncovering the underlying causes and addressing the co-occurring disorders which could drive the individual to relapse. Through the clinically driven and trauma informed foundation of our program we have a curriculum directed towards emotional resilience, distress tolerance, and life skills. We understand that every person who enters our doors comes with unique needs and goals. Our experienced clinicians will work one-on-one with clients to develop a comprehensive treatment plan using evidence-based methods. Furthermore, our philosophy is based on treating the whole person.
We recognize the importance of a holistic approach to treatment and that recovery goes beyond therapy. Our program reflects that with the implementation of other evidence based practices like physical movement, meditation and breathwork, and outdoor activities. Our team of clinical professionals is trained in multiple therapeutic modalities in order to establish the best course of action for each client. Therapists join participants to help them achieve their goals and succeed throughout their long-term sobriety and overall mental health.
Contact us to get help for you or a loved one.
Motivational Interviewing